So for those of you who live in a nanny state, like me in NY state, the only way I can use 13 rd glock 21 mags is to get prebans. Well my prebans stick in the mag well.
So with the help of my friend, I sent him my glock 22 Magpul speedplate, my glock 21 baseplate and mag housing.
He used 3D CAD and made a glock 21 version of the Magpul Speedplate for me. I had them printed out.
Here are the prototypes.
3D render
Actual printed prototype.
Inserted in the KRISS magwell.
Yes, they can be attached to the 17+ rd extension.
For those who want one. Here is my shapeways shop.
http://www.shapeways.com/shops/solscud007werks
you can order one on there. This is 3D printing. the material is rather strong but it is not the same as a mass produced item. So far it has worked on my KRISS. I take no responsibility for any problems you have installing it or using it. I am just making this available for those who would like it.
Last edited by Solscud007 on Thu Jan 05, 2012 6:41 pm; edited 1 time in total
thats badass can he make more
$18 isnt to bad unless you need alot of them.
I only have 2 13 round mags and 3 27 rounders


CatMostFeared wrote:$18 isnt to bad unless you need alot of them.
I only have 2 13 round mags and 3 27 rounders


27 rounders? Korean mags? or the extensions?
I have 2x 10 rd mags, 1x 13rd post ban (that i dont have in NY winkwink), 1x 13rd preban, 1x 13rd preban w/ 17+ rd extension.
Yup Korean mags they work fine
Solscud007 wrote:Well guys. If you didn't order my KRISS Vector branded clip grips. Then you missed out. KRISS USA sent Shapeways a C&D letter.

I do have generic ones for sale though.
Probably want to snap these generics up while you can. If KRISS USA took the time, it may not be long before "M" does the same.

mambro

MOD




Posts

: 611


Join date

: 2012-01-08


Location

: McKinney, TX



An update. I printed out "KRISS" Magrips again but in red. This time I did not post these up on my store so this is a private use only.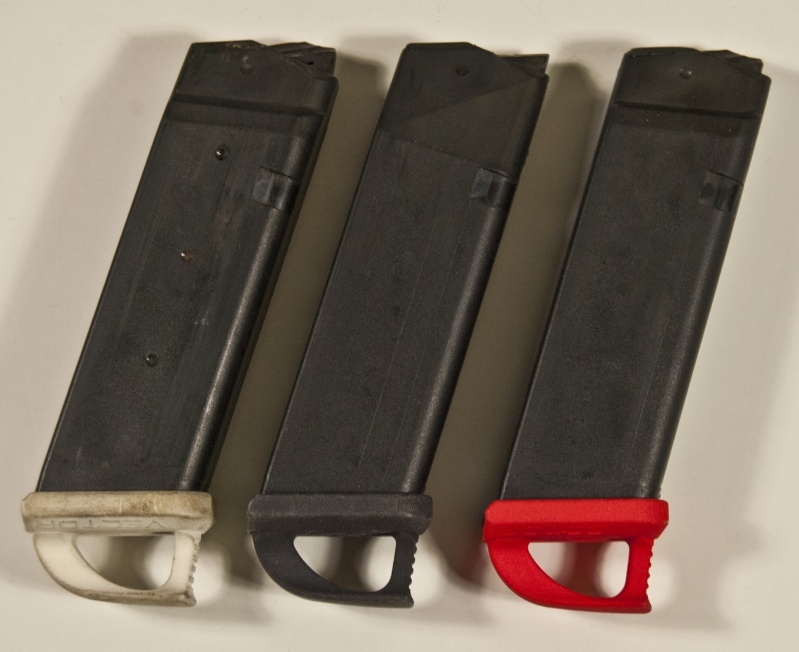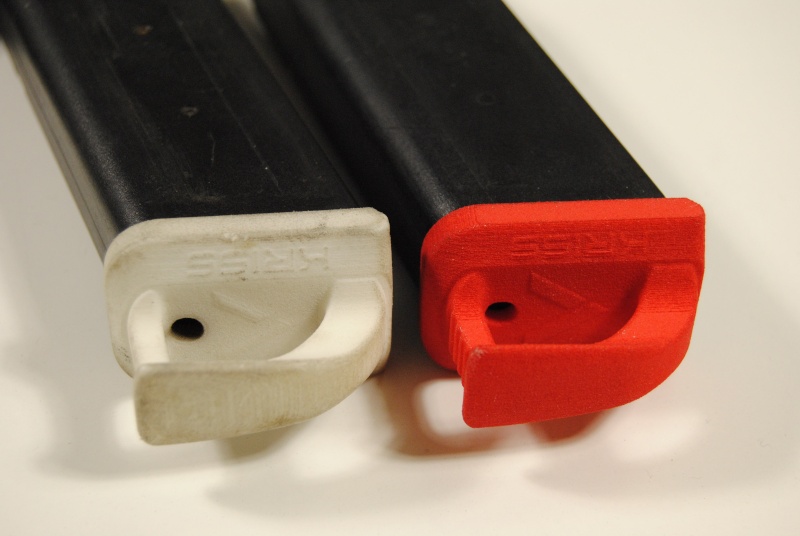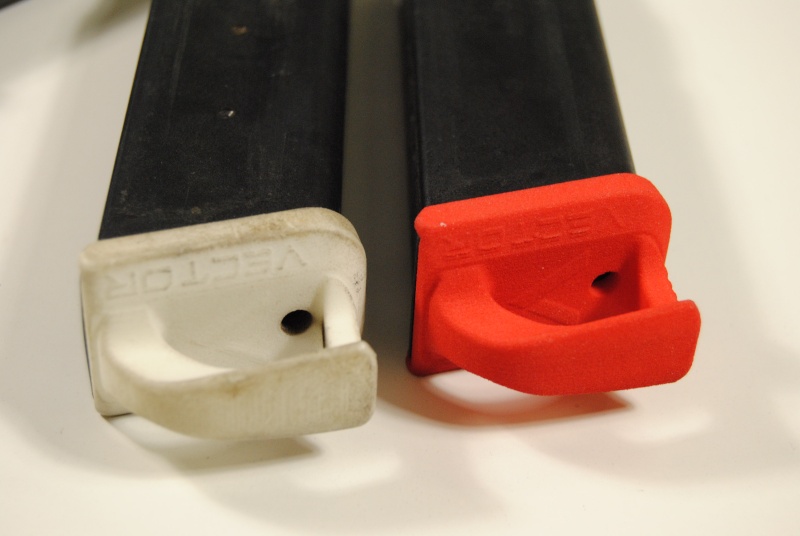 what are they made out of ?
---
Permissions in this forum:
You
cannot
reply to topics in this forum